I have a confession to make. I'm completely in love with......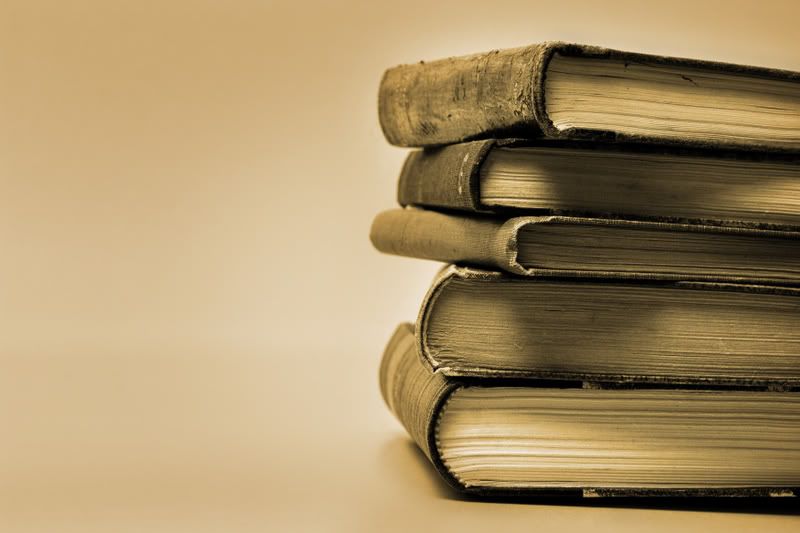 Books! I love them, I find myself in book stores browsing for hours when the chance happens upon me. I seem to always buy another book, even though I have stacks of those I haven't even gotten the chance to read here at home.
Am I alone in this craziness??
I love the smell of old books, always wondering who has read them before me, what life lesson they may have received, did they share a good laugh, cry...Well you get the picture.
Right now I'm reading this book....
It's fantastic! Quite lengthy for one whom has trouble finding time to read but still very interesting and has my attention captured.
So what are you reading? Who are your favorite authors/books that I may need to take a look at?